The benefits of Translation Industry Associations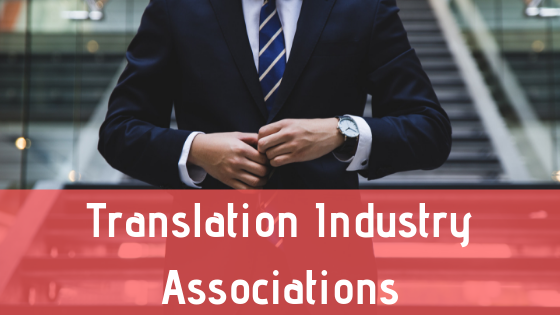 Translation Industry Associations
In the translation industry, we're spoilt for choice when it comes to translation industry associations. From small, country-specific associations to global giants like GALA, no matter where you're based, there's always something to get your teeth into. But with so much choice and memberships costing quite a bit of money, is joining an industry association really worth it? We think so!
Access to recruits
When you're working in an industry as specific as ours, it's often hard to find new recruits. No matter what job you're doing, if you take someone from outside the industry, there's a lot of time involved in training them up (because let's be honest, no one apart from us knows CAT tools or TMs!). With companies sometimes left stranded not having time to train someone from scratch, hiring from within the industry is a great way of getting someone onboard, fast. That's why translation industry association job boards are so useful so that as a company, you can target specialist recruits. And for recruits – they're able to find jobs quickly that suit what they're great at.
Professional development
Professional development is something that everyone in a company should be doing. Whether it's simply reading a blog post a week or attending a webinar, there's always something to learn about what we do. Translation industry associations are great at sharing the best resources out there, and giving people from around the world a forum to share their knowledge with people who are eager to learn.
Latest Industry Knowledge
Just like any industry, ours is evolving at the speed of light. And when new trends come out – it's vital to be the first to know so that you don't miss out on any sort of professional advantage. Being a member of a translation industry association keeps you up to date with the latest advances, and gives you access to the tools you need to keep your business ahead.
Networking
Last but definitely not least – one of the most important benefits of a translation industry association has to be networking. There's nothing better than putting a face to a name and forming relationships with industry peers outside of the office. What's more – people are far more likely to buy from you when they know you in person. Plus, networking events and translation industry association events are great for combining all of the benefits we've mentioned above!
How about you? Do you have a favourite event or benefit? If you do, let us know!