Resources
We're here to share

Polish

with the world
And that's why we've put together these resources for you.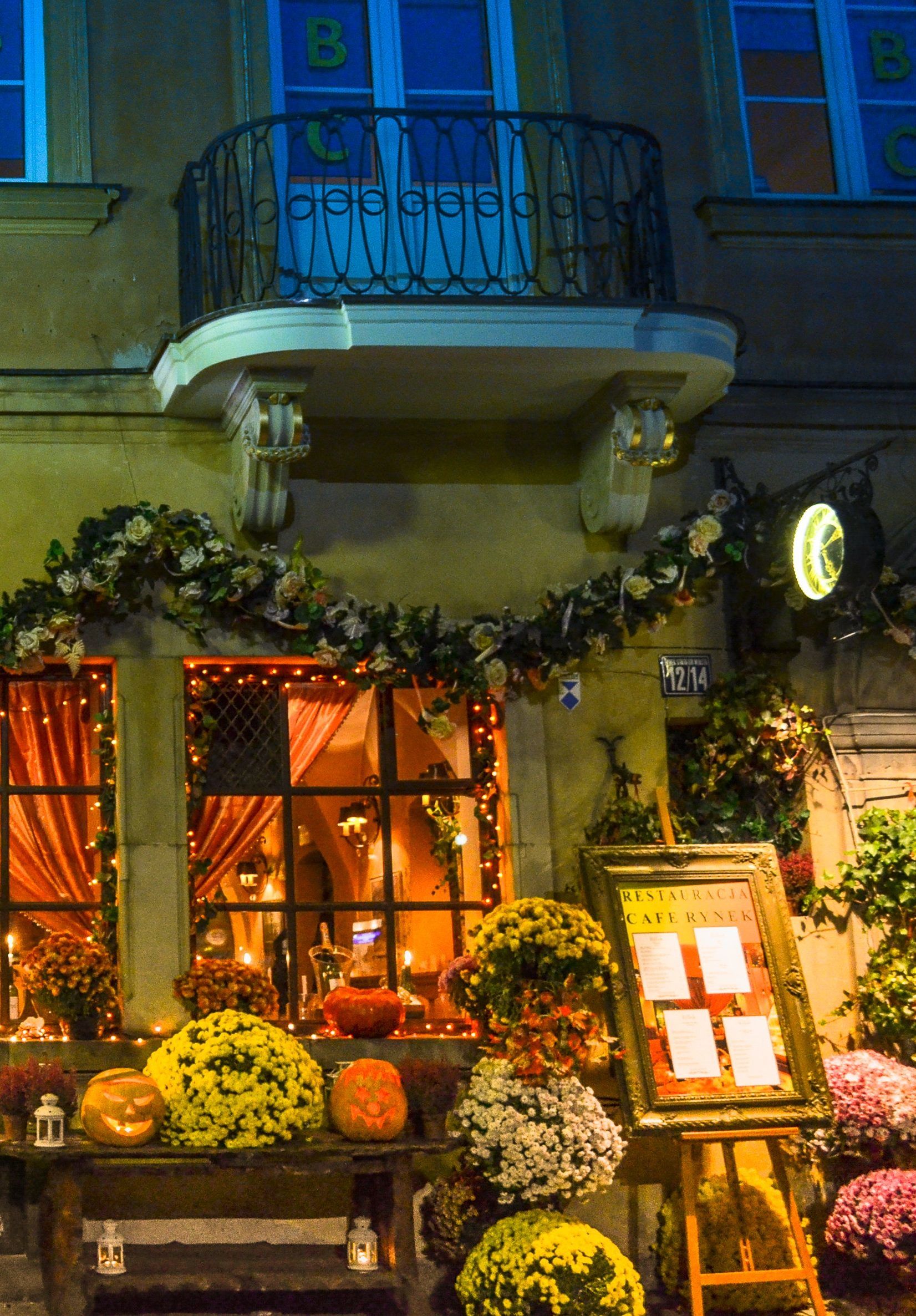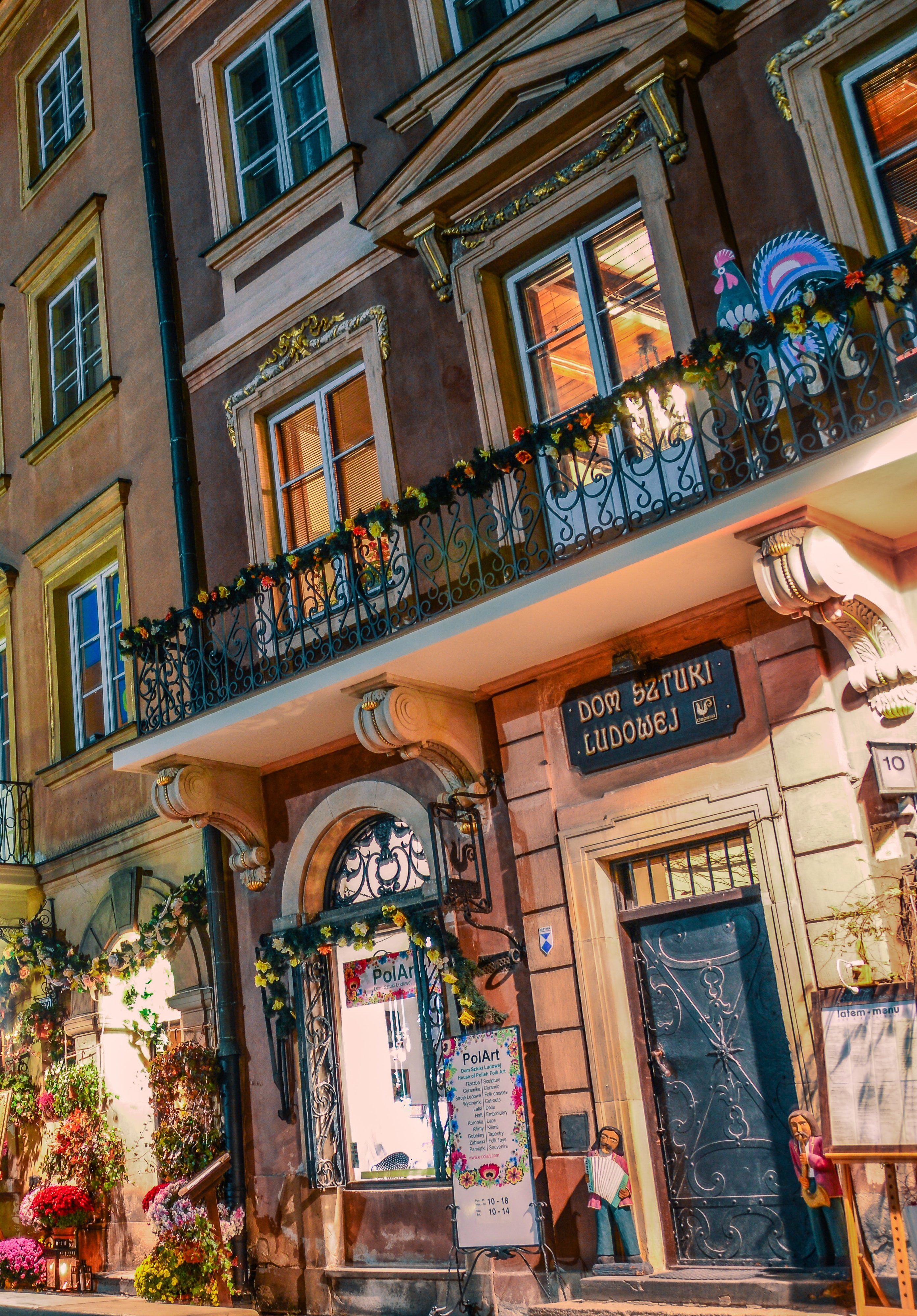 Download our free resources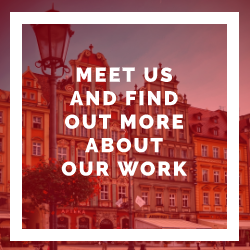 Who We Work With
Are you interested in co-operating with us? That's great! Find out more about our work and specializations. Just download this infographic – everything's there!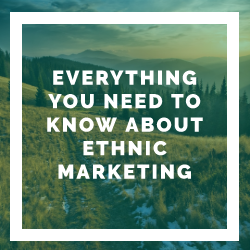 Ethnic Marketing E-Book
If you are a freelancer, you probably try to make the best impression on your project manager. Download this ebook and see what you can do to improve your work and perception even more!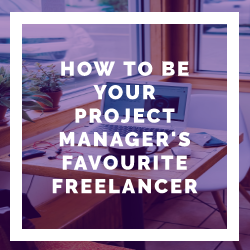 How to be your PMs favourite
Keen to enter Polish market? Read about ethnic marketing and see what you should take into consideration before you start business here!