APLOQ TRANSLATIONS
Polish
passion

for the Polish

language

We are no ordinary translation agency. We help companies in entering Polish market and communicating with Poles, the way they expect it. If it's the Poland you're after – we are your best bet!

When working with us, you'll get a personalized approach. We'll listen to what you need and what you're looking to achieve, and put together a personalized plan to ensure you meet your Polish language goals. You can trust us – combined we have over 100 years of experience in Polish translations! Based in Wroclaw, the epicentre of Polish business, we're ideally located to be your Polish business partner.

WHAT WE DO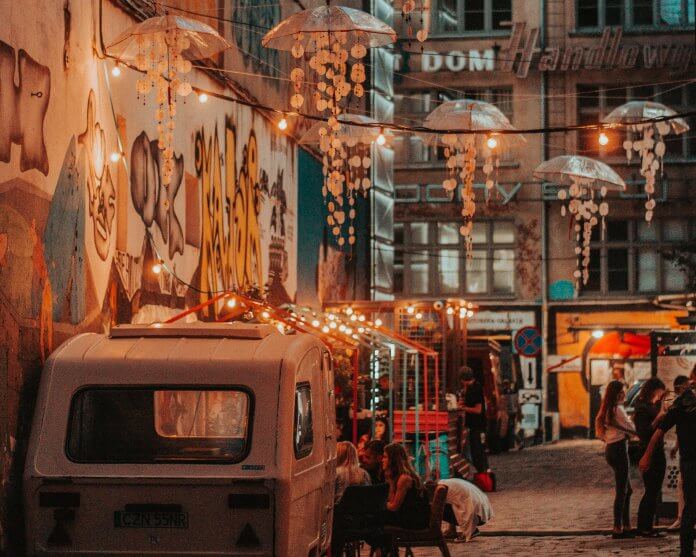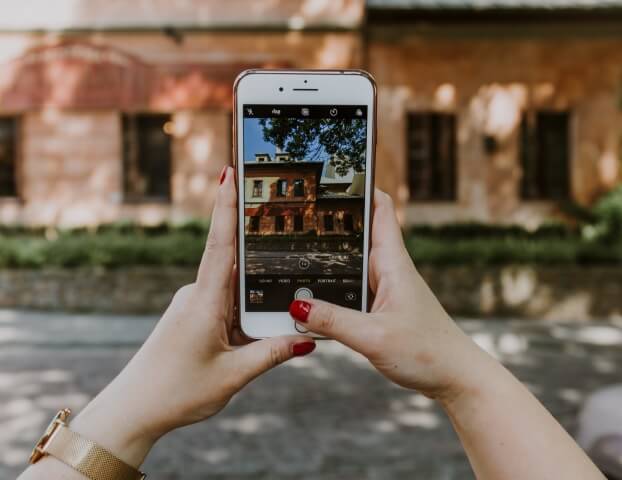 Meet The Team
Here's the team who'll be taking care of you. You can get to know a bit more about them, and check out what their superpowers are.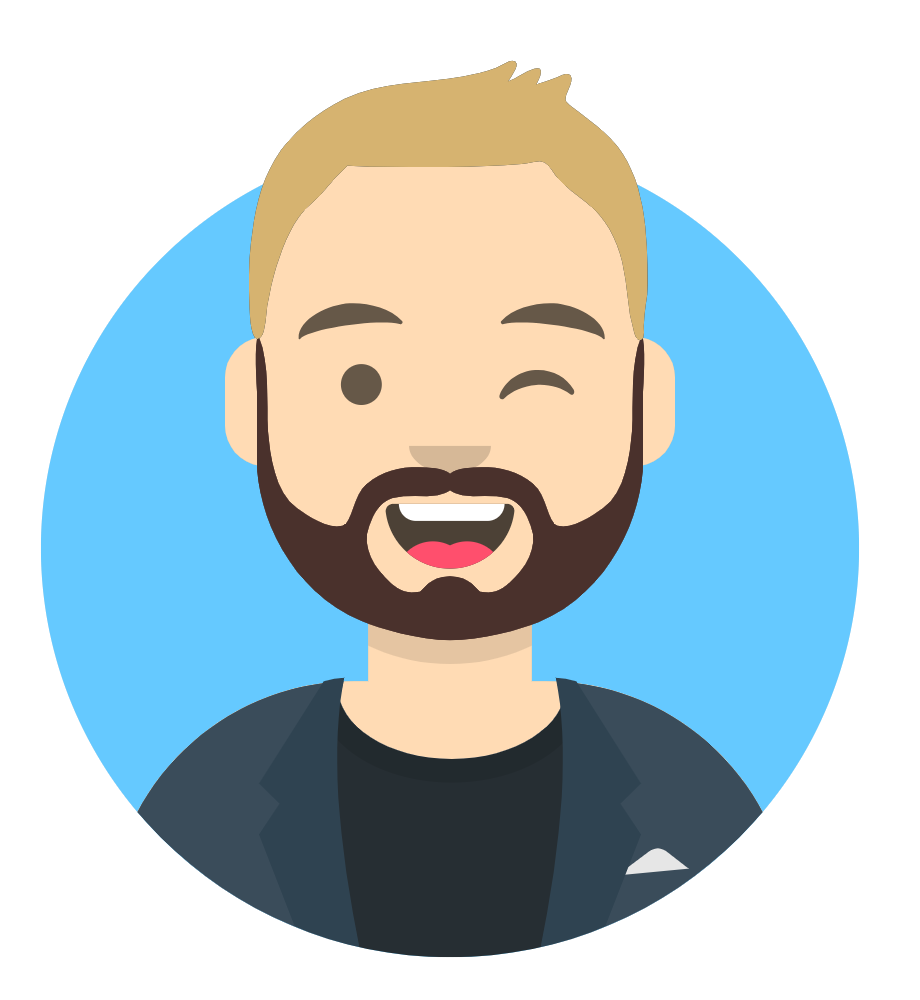 Arturs
Managing Director
"I love turning ideas and objectives into reality"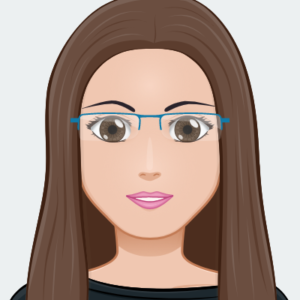 Jagoda
Project Team Leader
"Making the impossible possible"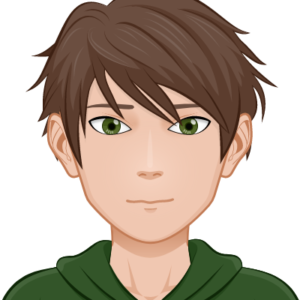 Marcin
Language Lead
"The Polish Poirot"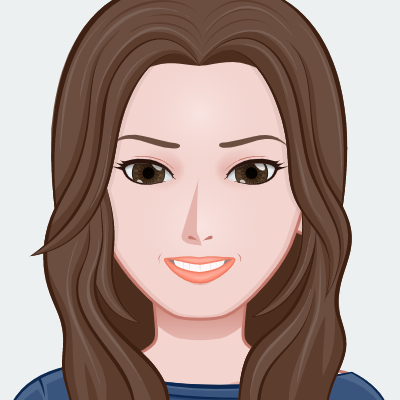 Marta R.
Management Support and Vendor Manager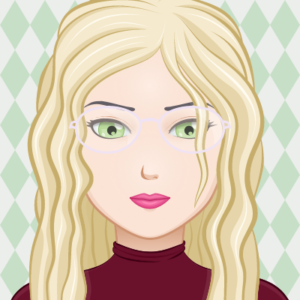 Asia
Project Manager
"The multitasking specialist"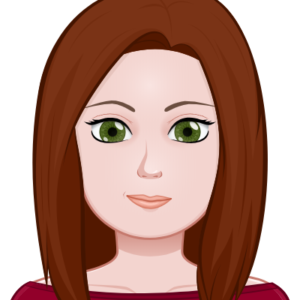 Kasia MK
Project Manager
"Our Pearl Hunter"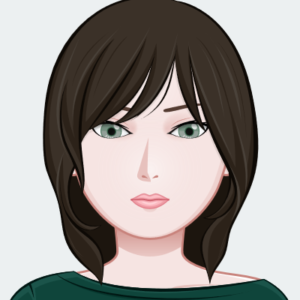 Agnieszka
Proofreader
"Eats commas for breakfast"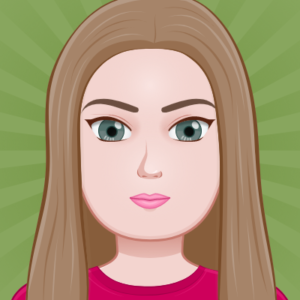 Marta
Proofreader
"The grammar tamer"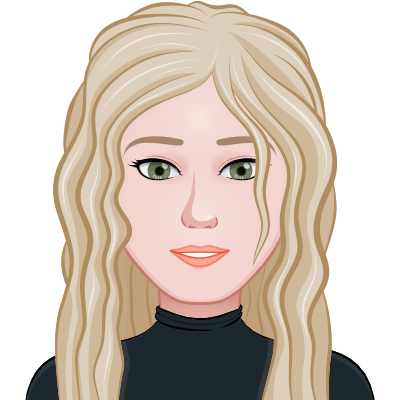 Anna G.
Project Manager
"The mistake hunter"