8 reasons why you should visit Poland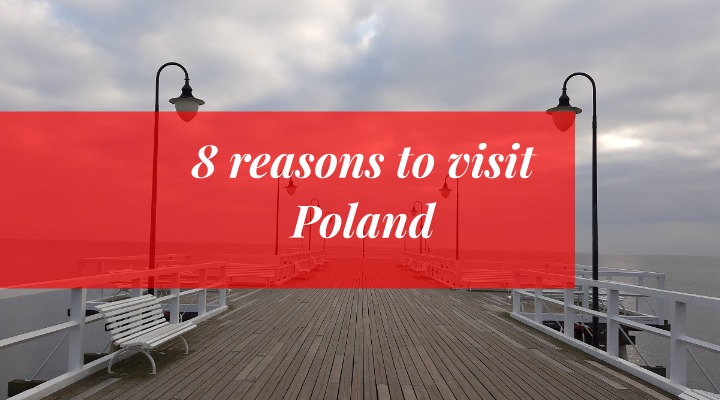 Have you ever been to Poland? Although this country is quite small, especially when compared to the United States or Brazil, it's actually very variegated! Here in Poland, you will find everything you need to spend quality time during your vacation – from gorgeous mountains and endless forests all the way up to the charming seaside. It's time to take a quick trip to Poland! Today only online, but you're most welcome to visit our beautiful country in person!
Don't fall into the trap of thinking that Poland is just a second, smaller Russia. Our country has a lot to offer for tourists from all over the world! And today, we are going to prove this point!
So, let's cut right to the chase – why should you visit Poland?
Reason 1: Stunning mountains
Almost all of southern Poland is full of beautiful mountain ranges. Among them, the most popular and beautiful are the Tatra mountains. Did you know that Tatras are the highest mountain range in the Carpathian Mountains (it's a large mountain range stretching across Central and Eastern Europe)? The Tatras are wild and raw. Many trails require good physical condition, but they will reward you with spectacular views, just like this one: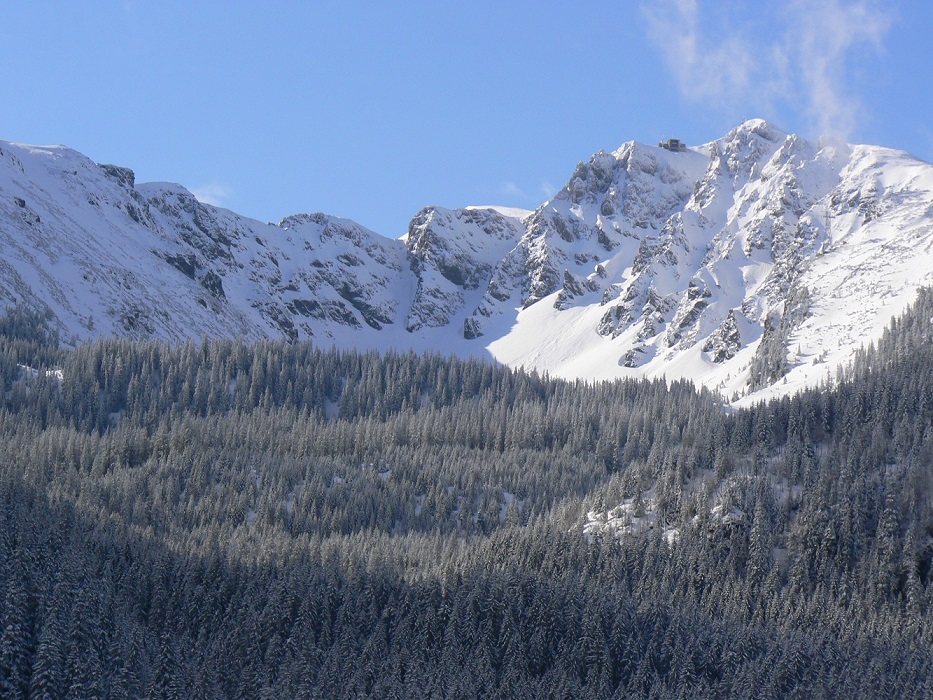 Of course, there are many more mountain ranges worth visiting in Poland. Take a look, for example, at the Bieszczady mountains and the Stołowe Mountains. Wherever you go, you will find tranquillity, clean air and amazing views. Without a doubt, mountains are one of the main reasons why you should visit our country!
Reason 2: Beautiful seaside
The Polish coastline is around 770 km (~450 miles) long. Although the Baltic Sea is quite cold, you will find plenty of things to do here with some charming towns to visit. For starters, we have the Tri-City, an agglomeration of three coastal cities – Gdańsk (the capital of the Pomeranian voivodship), Gdynia, and Sopot. Here, you will find magnificent old towns and marinas where boats and yachts dock almost all year long. When it comes to the Tri-City, places worth visiting include:
Gdańsk old town
Beach and pier (the longest wooden pier in Europe!) in Sopot
Kościuszko Square in Gdynia
Kamienna Góra (Stone Mountain) in Gdynia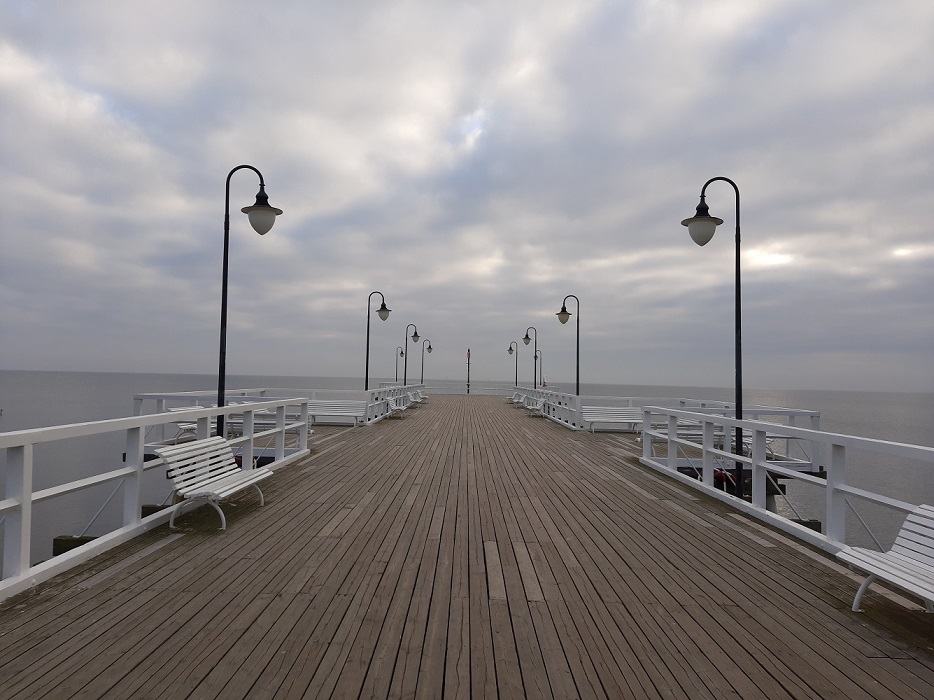 Reason 3: Living history
The history of Poland begins with the reign of its first historical ruler, Mieszko I, who was baptised in 966. Poland has tons of historical sites and buildings that you simply must see! A few examples:
Wawel Cathedral in Kraków (resting place for over 10 Polish kings)
Kraków old town and Sukiennice (the largest market square in medieval Europe)
Royal Castle in Warsaw (a royal residence that served throughout the centuries as the official home of several Polish monarchs)
Castle of the Teutonic Order in Malbork (the largest castle in the world in terms of surface and a UNESCO World Heritage Site)
Wieliczka salt mine (its history dates back to the Middle Ages!)
And many more! If you want to experience the history that spans over a millennium, Poland is your best bet.
Reason 4: Endless forests
There are over 20 national parks in Poland. Many of them feature beautiful views and breathtaking natural structures. The best-known national park in Poland is the Białowieża forest. It's also a UNESCO heritage site. You will find this forest on the Poland-Belarus border. The Białowieża forest has a total area of over 140,000 hectares, and it's home to the largest population of the iconic Polish species – the European bison[1].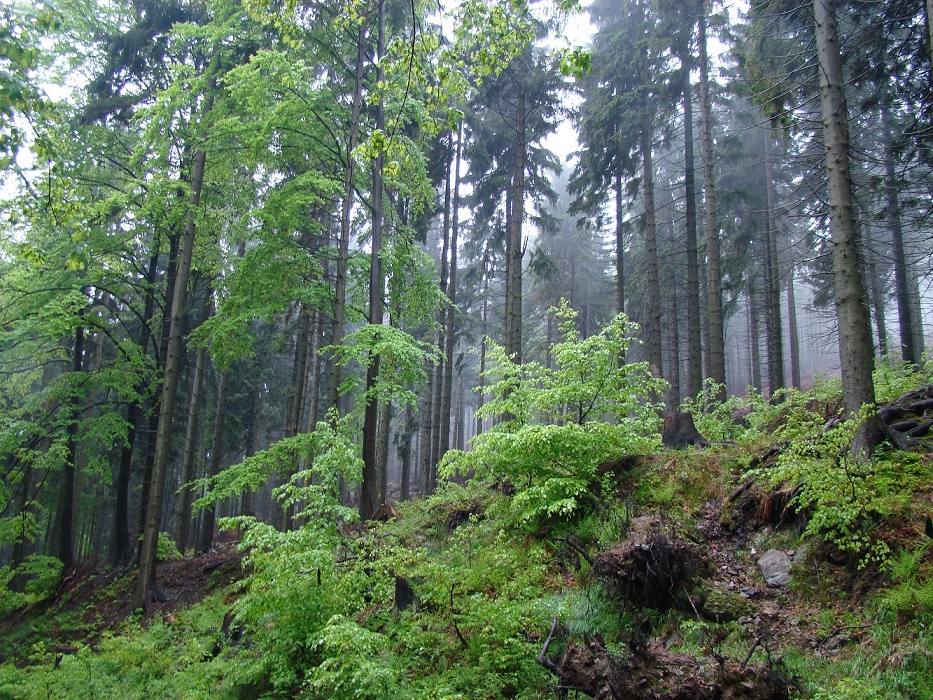 Reason 5: Beautiful, colourful towns and cities
Polish towns and cities are vibrant and colourful. You will find everything you need here, from large metropolises (Warsaw) to charming old towns with original architecture and eye-catching colours. Just look at this photo taken in an old town in Zamość: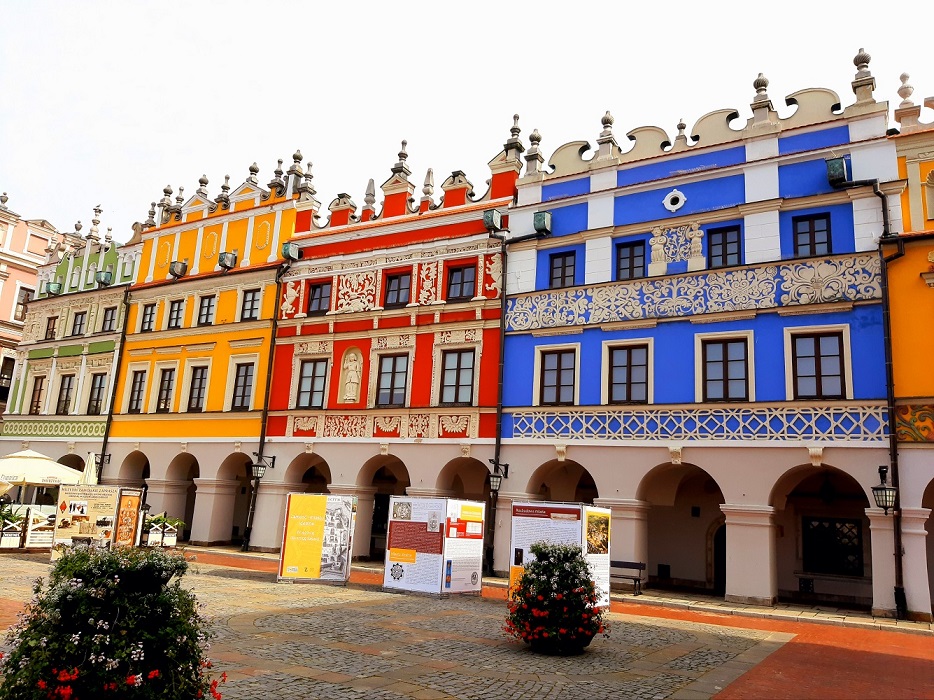 Which cities should you visit? Start with Warsaw, Kraków, Wrocław, Poznań and the Tri-City. If you want to see some older towns, go to Toruń, Kazimierz Dolny, Chełmno and Zamość.
Reason 6: Polish cuisine
Without a doubt, Poles know how to eat! 🙂 Our cuisine is appreciated all over the world. If you'd like to taste real, traditional Polish meals, go for:
Pierogies: Frequently referred to as dumplings, they can be filled with many different types of stuffing, from curd cheese to meat and blueberries. Polish dumplings are typically served fried or boiled.
Gołąbki: In essence, these are cabbage leaves boiled and stuffed with meat filling (frequently with rice), cooked and served in tomato sauce. When they are done properly, they're super tasty 🙂
Bigos: Many people consider bigos a primary dish in traditional Polish cuisine. It's rather easy to make but time-consuming (it takes at least several hours to make it). Bigos consists of cabbage (sauerkraut, to be exact) and meat (usually sausage). There are also some additives such as mushrooms, prunes, onions and spices.
Żurek: One of the hallmarks of Polish cuisine, Żurek is a sour rye soup, served with potatoes, sausage or an egg, sometimes served in a hollowed-out bread loaf.
Kotlet schabowy: It's a dish that's similar to schnitzel. It's a pork chop made in breading consisting of eggs and breadcrumbs.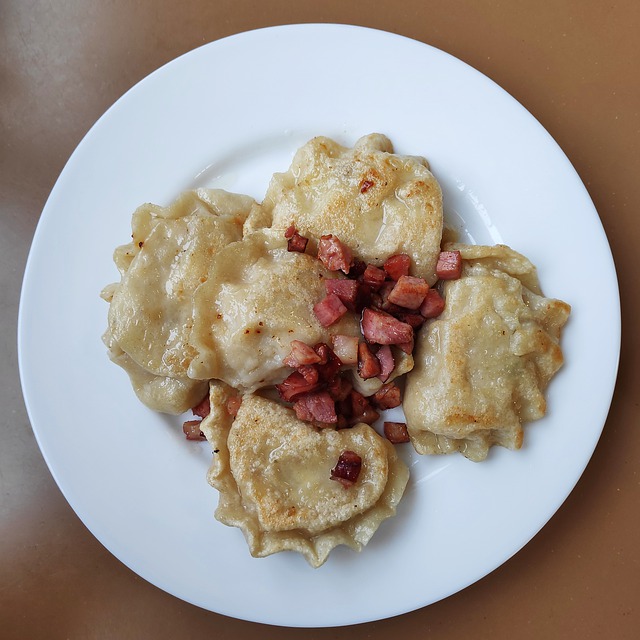 Polish pierogies
Reason 7: Polish hospitality
Poles have a saying "Gość w dom, Bóg w dom", which can be translated to "Guest is coming into the house – God is coming into the house". Polish hospitality is world-famous, and that's true – we love having guests over! Visit a Polish home, and you'll have to redefine the word "hospitality". 🙂
Reason 8: Poland is affordable (in the eyes of foreign tourists)
Poland is still one of the cheapest destinations in Europe. If you make money in USD or EUR, you will find Polish prices extremely low. And it doesn't really matter whether we talk about food, tourist attractions or accommodation. If you want to travel from city to city, think about using one of the low-cost airlines operating here, primarily Ryanair and Wizzair. Frequently, it can turn out that travelling by plane will be cheaper than by train or car!
Lastly, we want to encourage you to discover Poland not just for travelling purposes but also for business purposes! We talked a lot about that in our previous article about investing in Poland. And if you need help with translation and the Polish language – we are here for you! Just drop us a line and tell us what you need concerning Polish translation, and it will be done quickly and effectively!
[1][1] https://whc.unesco.org/en/list/33