Translation agency in technological clash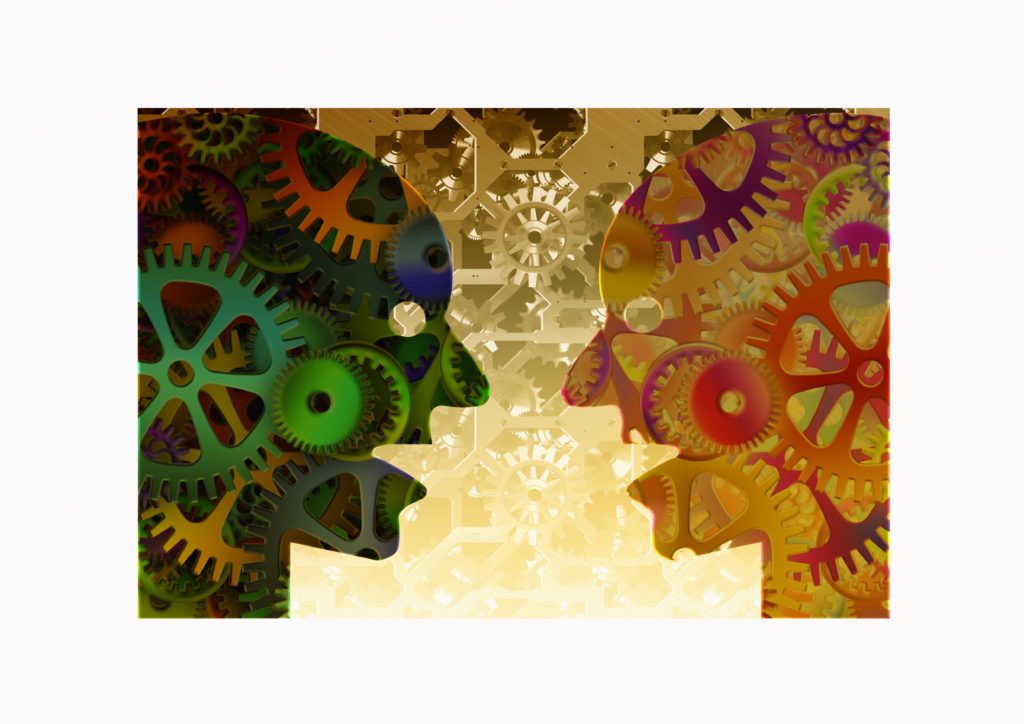 Last time I wrote it was to boast and warn that we are testing a new software solution. We test it and we did it well. The software was great. It worked smoothly, was logical and intuitive. The interface was modern, clear and friendly. The support was even friendlier. However, it failed to match our procedures and all the complicated types of workflow. We went back to our old system that is less modern and offers less functions but reflects all types of workflow required by our clients.
At the same time, we are struggling with emailing systems, file storage solution and remote accessibility to our office. You need to be tech savvy to manage it all and that is a challenge for a linguist and a lawyer as myself. While looking for the best solutions for our ever growing translation agency with prospects of becoming twice as big within next two years, I came to a conclusion that there is a technological gap between free to inexpensive tools for small businesses and costly but pro solutions for corporations.
In our industry we are investing in high end CAT and MT software that nowadays are indispensable to provide high accuracy and consistency. We need well educated and experienced staff with language, computer and interpersonal skills. We need promotion. What's left is far from enough to buy IT solutions designed for much bigger players.
It makes me wonder and want to reach out to IT developers. Hey, there's a whole world of small businesses of under twenty employees with quite sophisticated and complex IT needs that are eager to buy affordable and reliable software that would let them keep growing. If you have it, contact me pronto please.