How does technology affect translation? The development of CAT.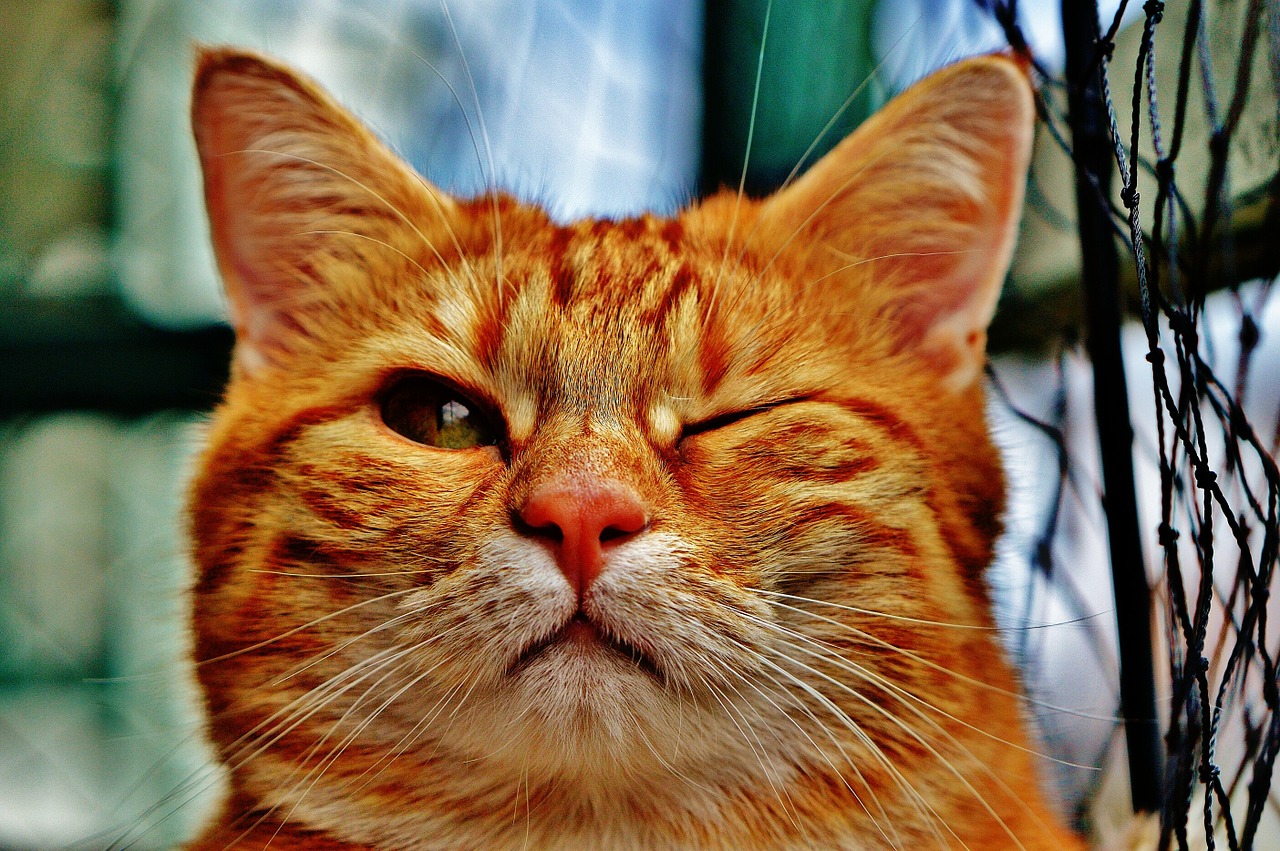 How does technology affect translation? The development of CAT.
The progress of technology has changed the translation business completely. A few decades ago, translators did not use computers and had to send their work by post. Currently, they can work in any place in the world and submit their translations by e-mail. Moreover, it is possible to use various computer programs, which provide new opportunities for those who work in this field. Among all tools, the one which affected the development of translation industry the most is CAT – Computer Assisted Translation.
CAT is a form of translation in which human translator uses computer software make the translation process faster and more effective. Due to CAT systems' capacity for storing past translations, it is possible to match phrases from the new document with the old ones from the same category. Because of this, the translator doesn't have to do the same work twice. Moreover, CAT system allows to import a glossary of specific terms which had been approved in the past. This contributes to the quality of translation and enables to maintain consistency throughout the series of texts.
Apart from providing consistency as far as specific terms are concerned, CAT detects repetitions and offers a grammar and spell check. It can also serve as a tool for automatic translation. In such situations, it enables the translator to choose between alternatives, only in ambiguous cases.
Currently, the most popular CAT programs are Trados, Wordfast and memoQ.
Are you looking for an agency that offers professional Polish and English translation services? Contact us to find out more details about our work.