Why do you need Polish proofreading?
As professionals, here at Aploq we believe that every Polish translation requires Polish proofreading. Despite the development of machine translation technology and the latest innovations, all our translations are done by humans, meaning the odd typo might slip in. The technology that is supposed to support us sometimes lets us sometimes fails and we all have seen sometimes pretty bad mistakes caused by auto-correct. Let's face it, even the best of us make mistakes.
At the same time, we understand there's a reason why you order a text to be translated. You want to communicate with someone and present your point of view. We want to help you to communicate clearly so that your message is not obstructed by the smallest of mistakes. It is after all a document that will bear your or your company's name on it.
Aploq provides both monolingual and bilingual Polish proofreading services for all of our language combinations. This can be following a translation or can be a service on its own. Monolingual Polish proofreading involves the checking of the translation/text by a native speaker of the target language with proven experience in the particular subject area. Bilingual Polish proofreading involves checking of the translation into the target language against the original source text. This kind of proofreading is undertaken by a native in the target language with excellent knowledge of the source language, as well as specialist knowledge of the translation subject. In this way bilingual proofreading ensures absolute correlation between the source and target texts.
For these and many more reasons all the translation made in Aploq are proofread by our QA team. In case of more complicated or larger project we recommend independent revision by another linguist.
What is:
Terminology consultancy – some text for translations are highly specialized or come from a very new branch of technology/science where no linguists or no terminology in Polish (or other target language) is yet available. In such cases it is advised to consult a specialist or even a group of specialist in the field outside of the language industry. The specialists help develop a bilingual terminology for the translators.
Editing – means working with the layout of the document in the basic text editor. This process makes sure that the target document looks exactly like the source document, including fonts, bulleting, header and footer etc.
Pre-print proofreading – means working with a document that will be printed or e-printed after being processed by DTP. Pre-print proofreading eliminates problems with fonts and typology in a target language, with word breaking, sizing of graphical elements and following all the print house instructions.
Back translation – this is a very specific quality assurance procedure. Means that a text once translated into a target language is translated back to the source language by another person. This translation is as literal as possible without harm to the grammar. The aim of this process is to allow the client to check if the translation conveys all the important aspects of the original text. Back translation is widely used in medical projects and is sometimes required by the law (eg. for clinical trials reports and patient informed consent forms).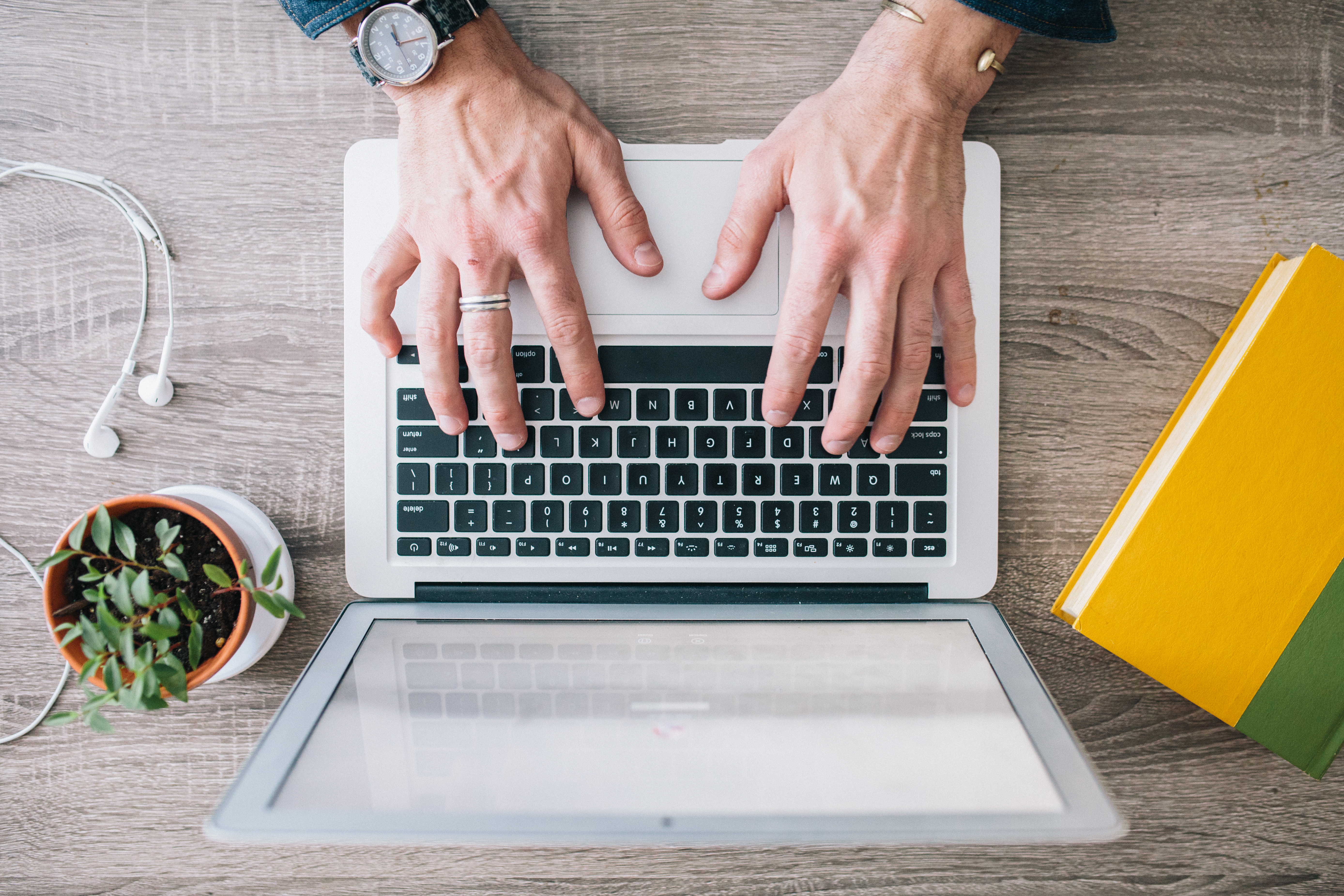 Types of Polish proofreading services:
Monolingual Polish proofreading
Bilingual Polish proofreading (aka. independent review or revision)
Terminology consultancy
Editing
Pre-print proofreading
Back translation
CONTACT US

…by visit
ul. Czysta 2/6o, Wrocław Poland

…by phone
+48 71 785 95 84
+48 728 920 825

…by e-mail

…by Skype